We Develop High Performance Leaders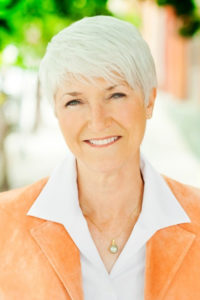 The world is changing.
The workforce is changing.
The way we do work is changing.

Shouldn't the way you lead be changing too?

Challenge your leadership status quo.

Partner with a coach to become the best leader you can be.
We believe that leadership is THE pivotal factor in the long-term success of any enterprise. An investment in developing your leaders is an investment in your bottom line––and your future.
Recent research has shown that 33% of smart, talented executives fail because of poor interpersonal effectiveness. Those who are good at getting results and building relationships outperform their peers. We coach leaders to know and be conscious of who they are and the impact they are having––to dig deep and really know what they stand for, how they can best contribute to their organizations and inspire those they lead. It is essential that leaders be congruent in their thinking, beliefs, actions and words so they truly become "the message" they intend.
We believe that Leadership is:
personal––not a position or a promotion
about results and relationships
about being human––not a superhero
complex––many factors are intangible
a skill and a way of thinking and being that can be learned
more subtle than you might think
The heart and soul of our coaching is developing leadership excellence while retaining the unique voice of each individual leader.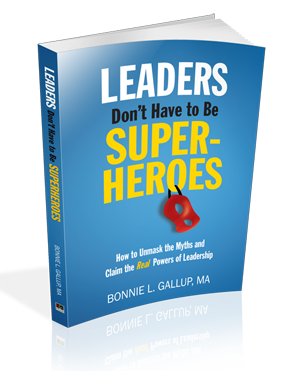 We are committed to offering the highest quality service, attention and coaching to those clients who are dedicated to developing their leadership excellence.
"Bonnie has the ability to deliver tough, corrective guidance. She is an excellent listener and a powerful motivator." –– Rusty Walther, VP of Technical Services, Hewlett-Packard